At our practice, we understand that every patient is unique and deserves personalized dental care. Our skilled and compassionate dental team is dedicated to collaborating with you and your family, ensuring that your visits are comfortable, stress-free, and rewarding.
We are excited to extend a warm welcome to you and your loved ones, and we can't wait to work together to meet your dental needs.
---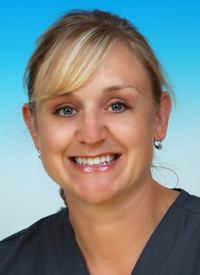 Kristin
Registered Dental Hygienist
Kristin has been a part of our team since 1996, and she genuinely loves what she does. She's incredibly knowledgeable when it comes to clinical dentistry and periodontics, and her gentle touch and lively personality have made her a favorite among our patients. Kristin is happily married and has three beautiful children. We're sure you'll enjoy getting to know her just as much as we have over the years!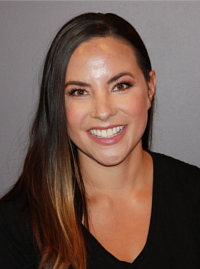 Jen
Registered Dental Hygienist
Jen comes to our office with an impressive 12 years of experience. She's earned a reputation for her gentle touch, professionalism, and compassionate personality. Jen is dedicated to helping patients achieve optimal oral health, and she specializes in advanced periodontal therapy for those with gum disease. Outside of work, Jen enjoys spending quality time with her family, whether it's camping, hiking, or exploring new places. We're thrilled to have Jen on our team.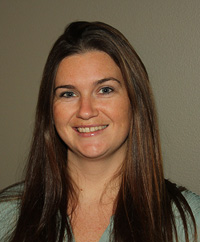 Jessica S.
Office Manager
Jessica, who initially joined our team as a dental assistant in 2007, now serves as our office manager. Her journey within our team showcases her growth and expertise as well as her unwavering commitment to our dental practice and the well-being of our patients. Jessica embodies our mission statement and is always ready to assist you, making her a valuable and beloved part of our practice.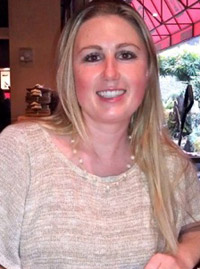 Crystal
Patient Care Coordinator
Crystal has been part of our wonderful team since 2003. She absolutely loves her work and has become a pro at all things dental care, starting out as a dental assistant. Beyond the office, Crystal is the proud mother of two delightful daughters. Having Crystal on our team is like having family around—her presence is truly priceless!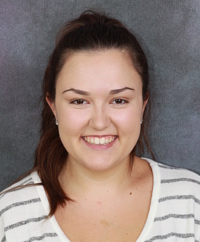 Tailer
Patient Care Coordinator
Tailer joined our team in 2021, and she's been amazing at making sure our patient schedules run like clockwork. Her attention to detail ensures that your appointments are hassle-free, something our patients truly appreciate. She's become an essential part of our close-knit crew.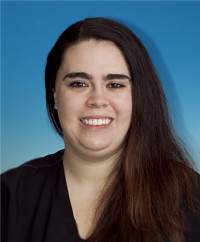 Jessica W.
Certified Dental Assistant
Jessica is a proud graduate of the Renton Technical Institute and has been an essential part of our office from the moment she earned her degree. Her friendly and compassionate nature shines through in her interactions with patients. Jessica will ensure that your visit is easy, relaxed, and comfortable. You'll quickly grow to appreciate and admire her, just as we do.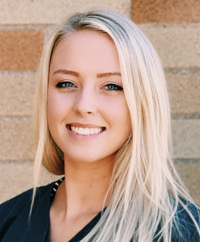 Brooke
Certified Dental Assistant
Brooke became a part of our team after her training at the Renton Technical Institute. She infuses our office with a lively and sunny disposition, making everyone feel at home. Her enthusiasm is absolutely contagious, ensuring that patients experience genuine care and comfort in her presence.
Dee Dee
Certified Dental Assistant
In 2022, we welcomed Dee Dee to our practice, and she's been a ray of sunshine ever since. Her contagious humor and friendly demeanor create a welcoming atmosphere that instantly puts patients at ease. Dee Dee's commitment and outstanding skills guarantee not only top-notch dental care but also leave our patients with smiles as radiant as hers.